October 4, 2014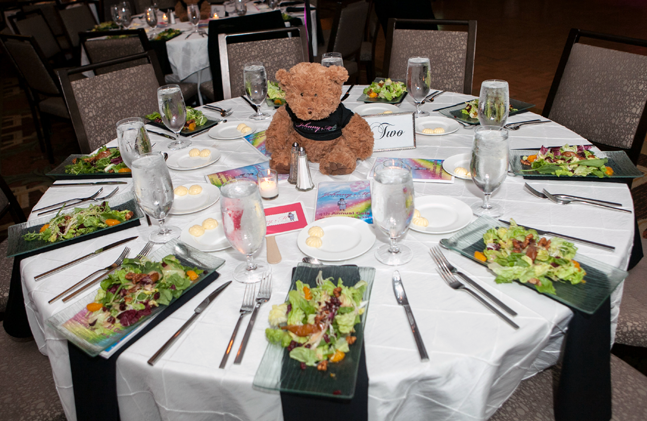 The Westin, Mt. Laurel NJ, Featuring
The Band Central Park
For everyone who attended our fourth annual gala, hopefully you had a great time. On behalf of Patti, John and all of our board members, we would like to express to each and every one of you a heartfelt "Thank You" for another successful gala.
The evening opened with a fabulous cocktail party, soft music by a Piano and Sax Duo, a Martini Bar Sponsored by the Maro Brothers. The room was surrounded by 35 outstanding gift baskets donated by friends, family and local businesses. We then moved into the Grand Ball Room for dinner, and John Murabito announced the Live Auction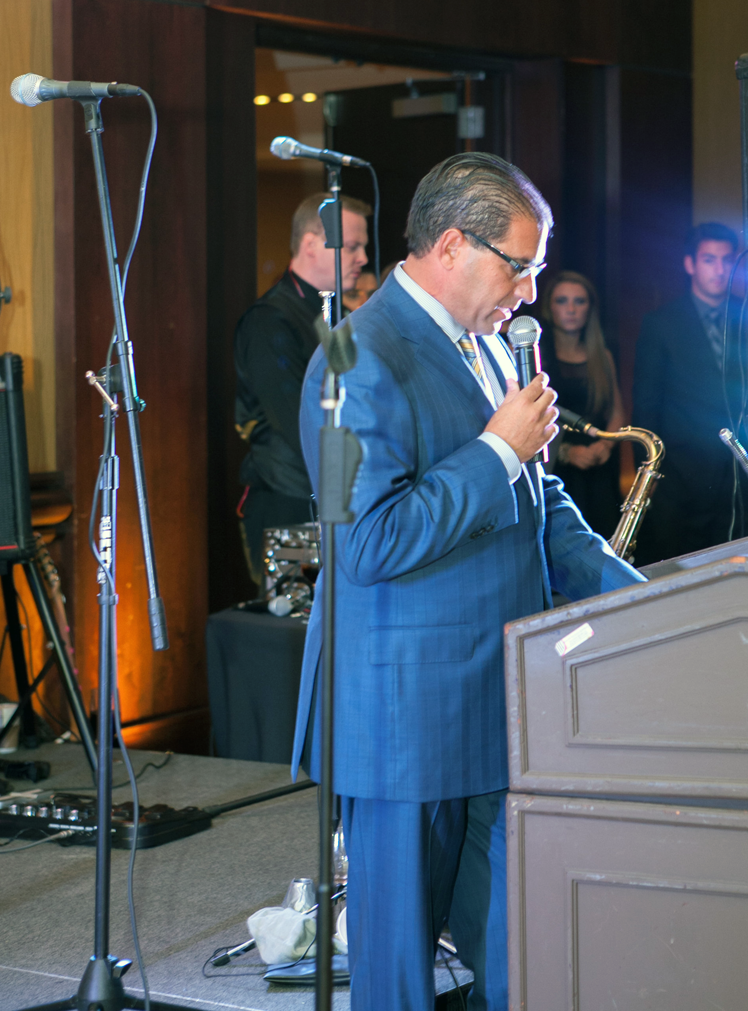 starting with impressive items such as a signed Rolling Stones Guitar, presented by Nikki Murabito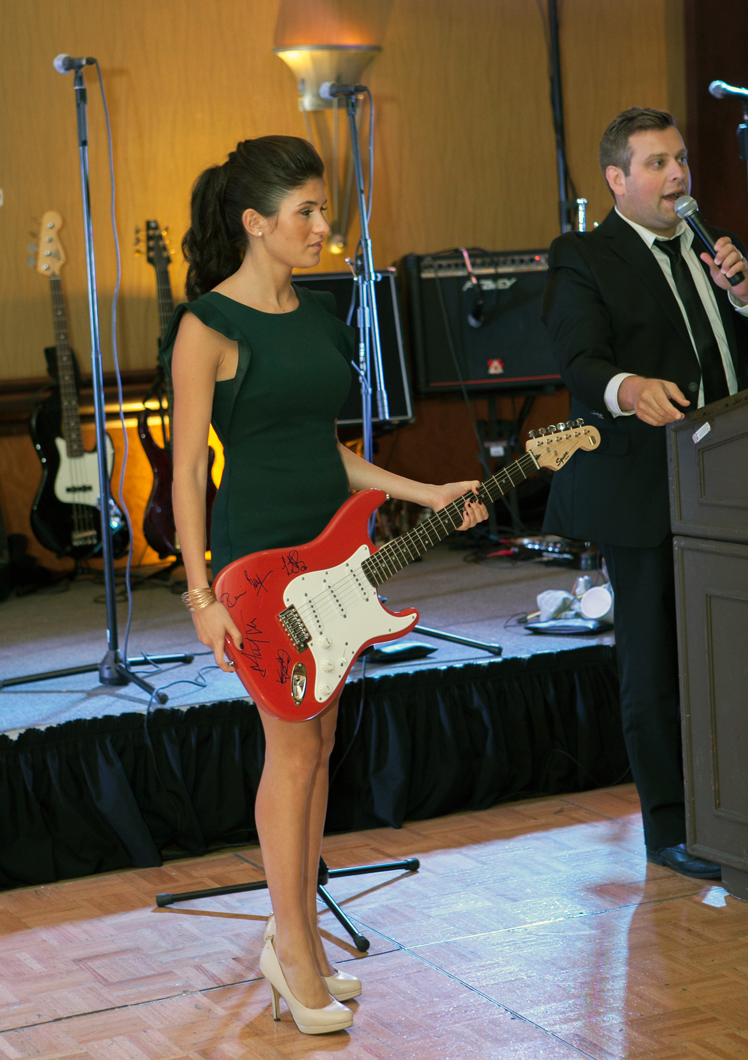 ending with Masters tickets in Augusta Georgia for two, presented by Randy Chen,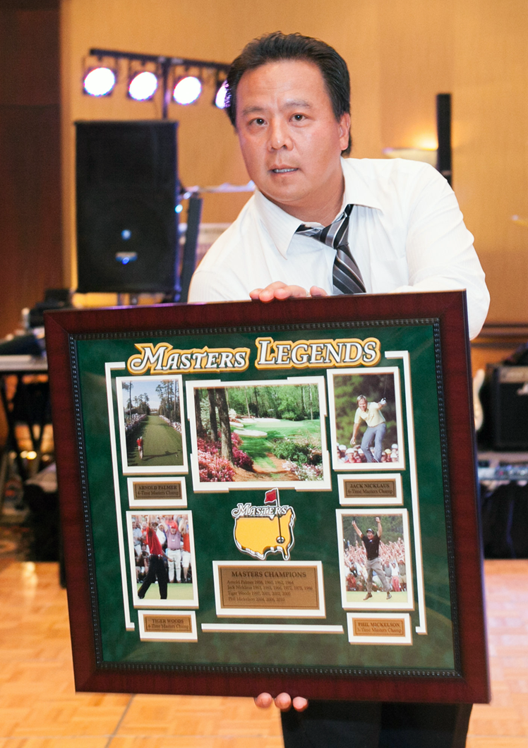 followed by dancing the night away to the band Central Park.