October 4, 2013
 
Featuring the Band Don't Call Me Francis
The board members of the Johnny M Foundation would like to thank all of our family, friends, business associates and sponsors who helped make the third annual JMF Gala held on October 4, 2013 a success, raising approximately, $141,663.00 which helps towards our goal of $750,000.00, to the Johnny M Child Life Style Center at the Cooper Hospital in Camden, NJ. Also thanks to the efforts of all the sponsors and volunteers, who helped make the night's event a great success.  The Westin, in Mt. Laurel, NJ had an impressive entrance to the festiveness of the night. Upon entering was a table with place cards and displayed was Live Auction item# 10- Vince Lombardi Trophy which went for $10,500.00.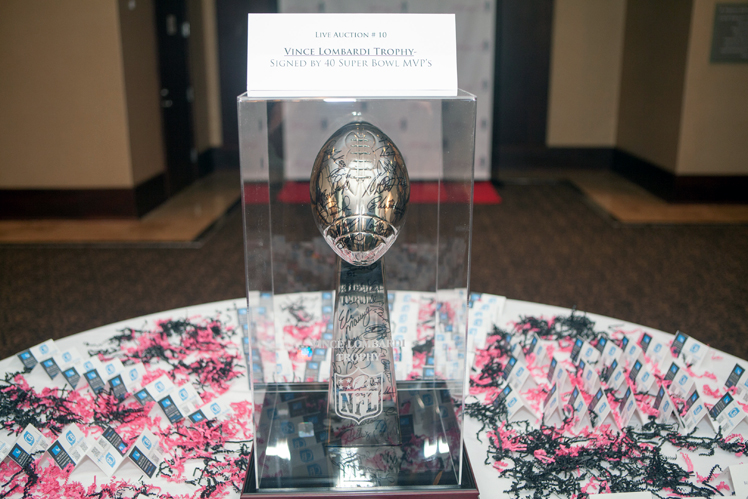 The evening started out at 7:00 PM with cocktail reception and music by Jazz duo.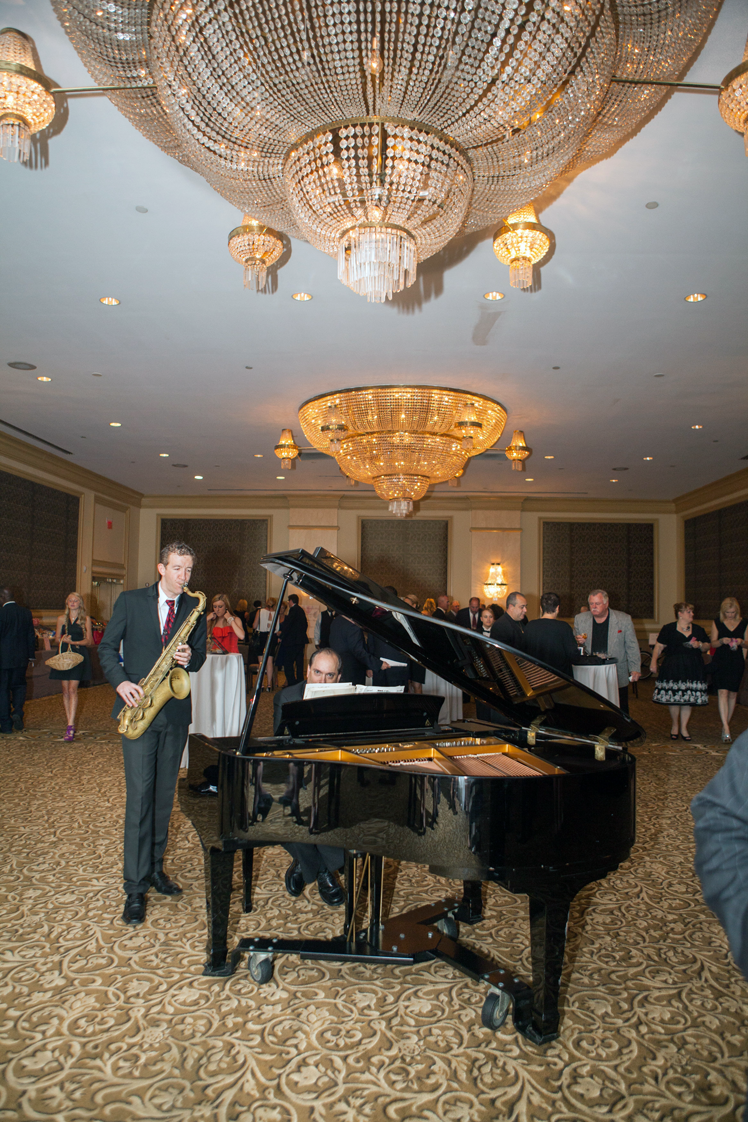 Thirty-seven gift baskets donated by friends and business associates lined the room and The Maro Brothers,
Mike and Joe donated a Martini/Vodka bar for all to enjoy.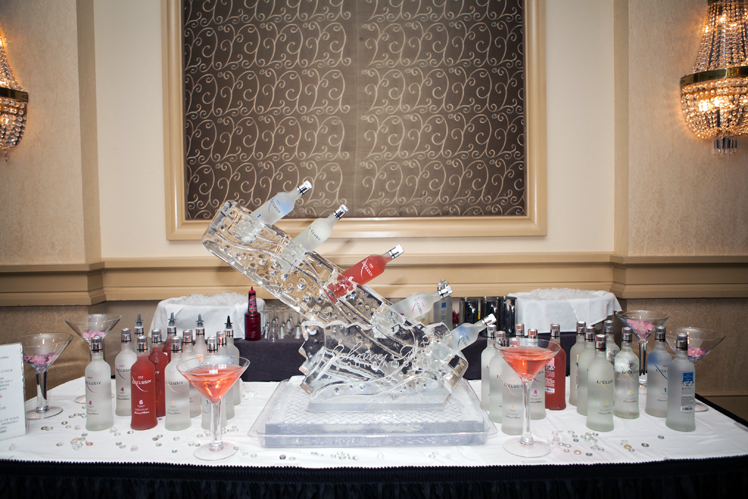 Fifty-one Silent Auction items were lined up along the hallways which were monitored by BC Technologies who donated their time and technology for an easy check out. Throughout the evening Bernie Robbins Jewelers sponsored a raffle for $5000.00 worth of jewels. After the cocktail event we moved into the main ballroom for a delicious sit-down dinner, heartfelt speeches by Patti and John Murabito and presented checks to Teddy Thomas, director of the Ronald McDonald House of Camden, NJ for Give 365 in the amount of $5475.00, Marci Schankweiler, director of The For Pete Sake Cancer Respite Foundation for $5000.00 for a family week stay at Johnny's house in Orlando Florida and Susan Bass-Levin, President and CEO of Cooper Foundation our first installment of $100,000.00 for the Johnny M Foundation Child Life Style Center. Music and dancing with the band "Don't call me Francis" was played throughout the evening. At 10:00 PM Harris Gubin, the auctioneer kicked off the Live Auctions, which brought in a profit of $41,312.00.